About us
Proliftic is exclusively provided by Sourcewell. Sourcewell is a self-funded government organization that partners with education, government, and nonprofits to boost success through a number of ways, including cooperative purchasing. Much like your organization, Sourcewell is governed by a Board of Directors and works to boost student and community success.
Explore our resources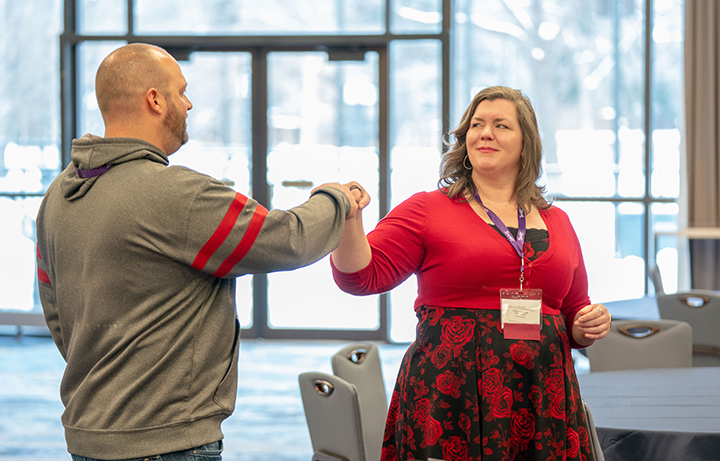 Our team
Our Proliftic team is made up of MTSS/RTI and data experts, many of them former educators and administrators. They've been in your shoes and have a unique perspective on solving the challenges educators face. Our expertise doesn't end there. From implementation to ongoing support, we have a team ready to serve you — ensuring you get the most from your investments, including Proliftic.
From implementation to ongoing support, we're here to serve.