Our Advantage. Your success.
The people we serve are at the center of every engagement — and that makes all the difference. It's a unique method we call the Sourcewell Technology Advantage, which combines our user-focused approach with a proven process for successful change management.
The Proliftic team is here not only to get you up and running and dedicated to your ongoing success.
Get started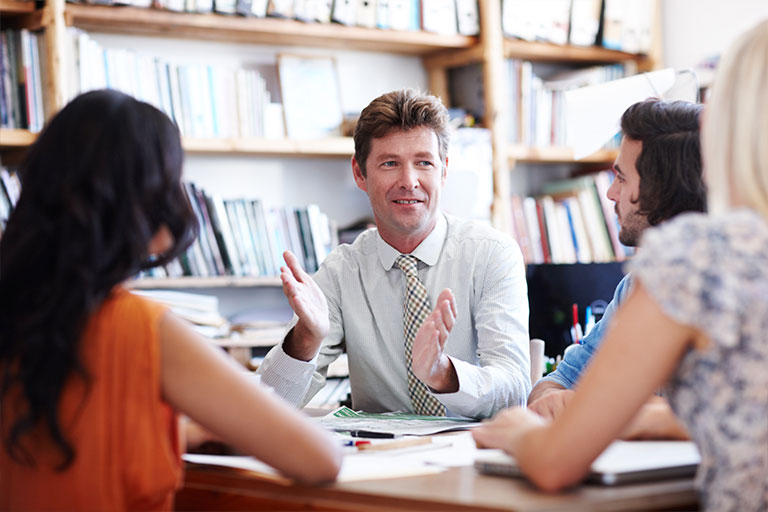 Onboarding Advantage
Our unique implementation support and setup gets you started on the right foot:
No surprises. Upfront communications framework for engagement and expectations.

Set up for success. Proven process for technology implementation.

Staff embracement. Change management that anticipates district staff and constraints.
For Proliftic users, this includes regular feedback on platform usage. We provide this report to help districts monitor use so you can see if additional training or other supports are needed for a quality implementation.
 
Ongoing Advantage
Continuing post-implementation support for long-term success:
Access customized training as needs and embracement evolve.

Plan for continuous improvement and changing needs through quarterly reviews.

One point of contact.
Coaching Advantage
Customized coaching focused on helping achieve short- and long-term goals:
Pinpoint opportunities. Evaluate usage, gaps, and system demands to create a coaching plan.

Custom training. Your team has specific needs.

Pulling it all together. You have tools, now what?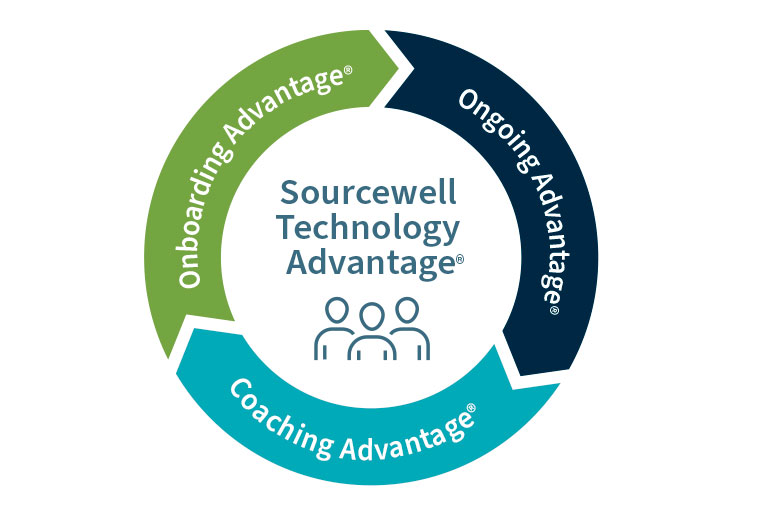 Our experts can help you implement the right student data integration platform