Interventionists
Proliftic drives efficiencies and effectiveness. With data in one location, you can easily:
Review screening data

Collect progress data and monitor student growth

Oversee ongoing problem solving for students

Track intervention participation

Facilitate data review meetings

Prioritize student support needs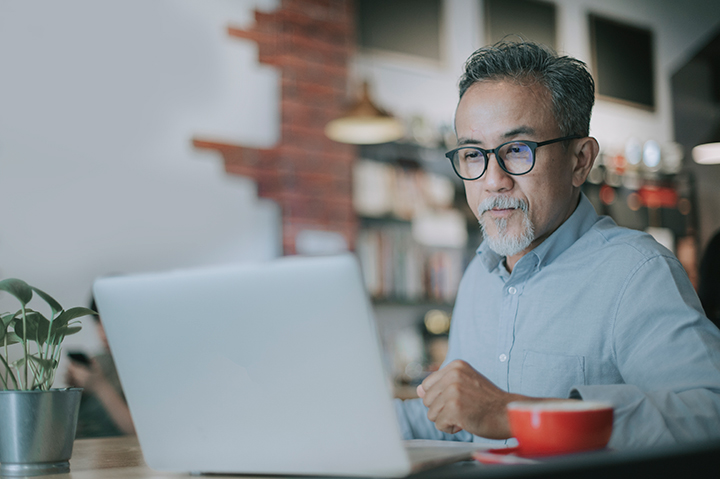 "Proliftic has allowed us to create our own, one-click reports that are vital to our MTSS work. Teachers appreciate the ease of locating data that informs their instruction as they target specific student needs."
Top 10 reasons educators love Proliftic
Classroom educators, specialists, and administrators can interact with relevant data in more impactful ways. 

It's a one-stop-shop: everything is in one place.

Ease of use: access data with very few clicks.

Quick access to student data.

Shows growth over time, which is helpful for IEP data.

Graphs student data compared to the target (district average) data.

One-click, customized report creation.

Visibility to student scores and assessments.

Flexibility to view student data in multiple forms—current data and longitudinal.

Ability to track student progress on interventions and show the information in graph form to a parent/teacher.
Ready to add Proliftic to your district?